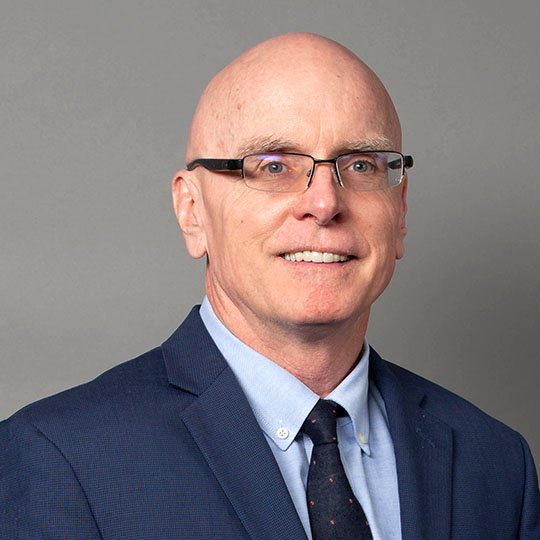 Education
MS Soil Science
University of New Hampshire 1992
BS Geology
State University of New York at Cortland 1983
ODOT Training
Ecological Survey
Environmental Documentation (CEs & 4f/6f)
Environmental Site Assessment (Phase 1 & 2)
Wetland & Stream Mitigation
Certifications
Wetland Scientist
Soil Scientist
Soil Classifier
Mitchel Strain, PWS, CPSS, CPSC
Director of Environmental Services
Professional Experience
Mr. Strain joined Smart Services in 2014 as the Director of Environmental Services. Since beginning his career in 1983 Mr. Strain has developed extensive knowledge of all aspects of the National Environmental Policy Act (NEPA) including preparation of Environmental Assessments (EA), Environmental Impact Statements (EIS), Categorical Exclusions (CE) and other NEPA documentation, baseline biological assessments, and Habitat Evaluation Procedure (HEP) analyses; threatened and endangered species surveys and critical habitat assessments; wetland and stream evaluations; cultural resource investigations; and vegetative community surveys. Mr. Strain's expertise is in wetland science, including delineation, creation, and restoration of wetlands for mitigation and wildlife habitat, Clean water Act Section 404 and 401 permitting, and design of constructed wetland treatment systems.
Recent Representative Projects
ODOT Statewide Mitigation Credit / In-Lieu Fee Services Task Order, PID 103864
-Smart Services was selected as the consultant to facilitate, on the behalf of ODOT, the acquisition of stream, wetland, or other types of environmental mitigation credits at approved mitigation banks and/or in-lieu fee programs. The need for said credits is to satisfy ODOT mitigation obligations resulting from Clean Water Act, Endangered Species Act, or other state or federal mitigation requirements.
Contact: Matt Perlick, Asst. Admin., ODOT Environmental Services 614-466-1937
University of Notre Dame / NiSource Pipeline, St. Joseph County, Indiana
– Mr. Strain prepared permit applications and documentation for submittal to the United States Army Corps of Engineers (USACE), Detroit District, and Indiana Department of Environmental Management (IDEM), pursuant to the requirements of CWA Sections 404 and 401 and the Indiana Isolated Wetland Permit Program. Project impacts met Nationwide Permit (NWP) No.12, Utility Line Activities and only required Pre-discharge Notification (PCN) and a general permit known as an Isolated Wetland General Permit (IWGP).
Contact: Pat Nortz, PE, Project Manager, NTH, 216-344-4048
East Reservoir Dam Improvements, Portage Lakes State Park, Summit County, Ohio
– Mr. Strain provided Section 404 permit coordination and documentation and the drafting of PCN documents for USACE as a subconsultant to TetraTech on the $40M Ohio Department of Natural Resources project.
Contact: Pete Nix, PE, Project Manager, Tetra Tech, 614-289-0112
Wetland Permit Coordination, Clermont County Department of Economic Development
– Mr. Strain provided wetland permit coordination and documentation for the South Afton Commerce Park in Clermont County. He also prepared the necessary permits for submittal to the USACE and Ohio Environmental Protection Agency.
Contact: Andy Kuchta, Director, Clermont County CIC, 513-732-7150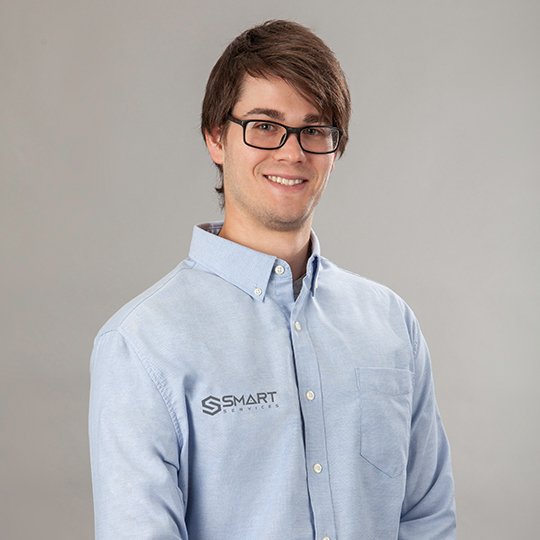 Adason Stevens, SI
Surveyor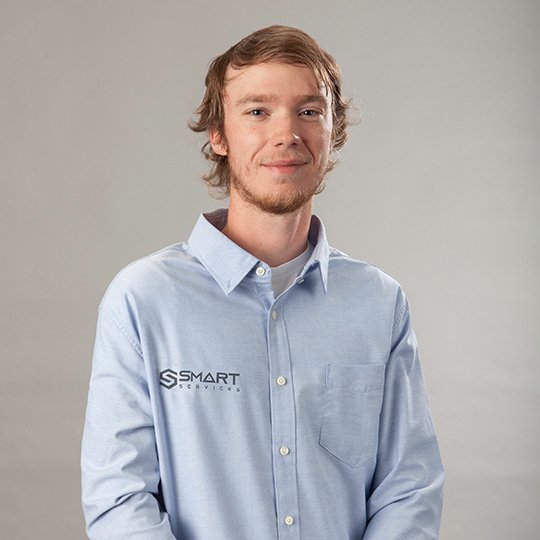 Chris Ortman
Survey Technician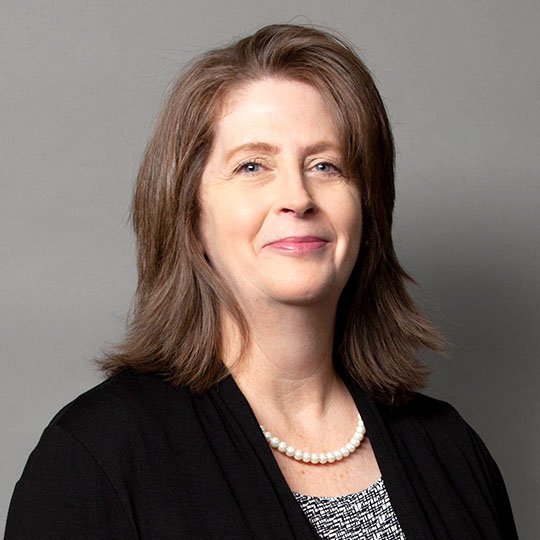 Kathy Krock, BSCE
President
Ms. Krock assures that all services will be successfully completed in a timely and cost-effective manner.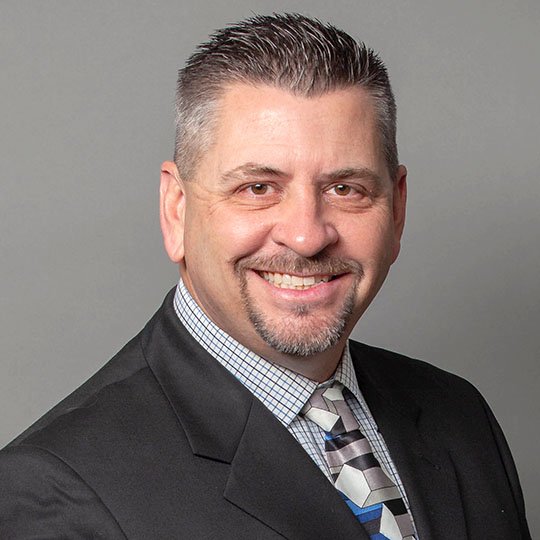 Brian Smart, PS
Vice-President
Mr. Smart founded Smart Services and now assumes the roles of Vice-President and Director of Survey & Right-of-way.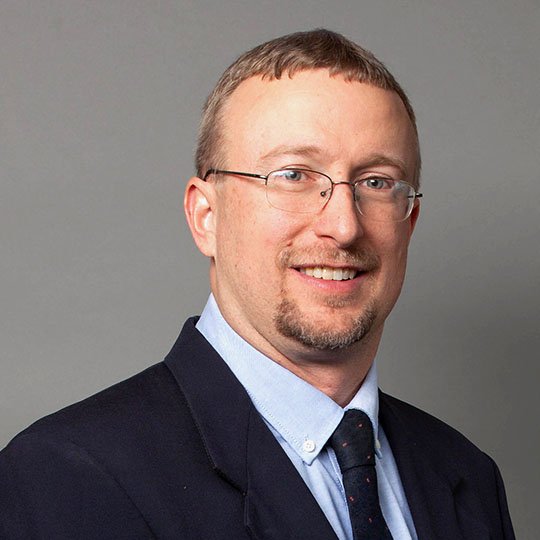 Todd Stanhope, PE, PTOE
Director of Traffic Engineering
Mr. Stanhope has a proven track record of providing excellent leadership and project management.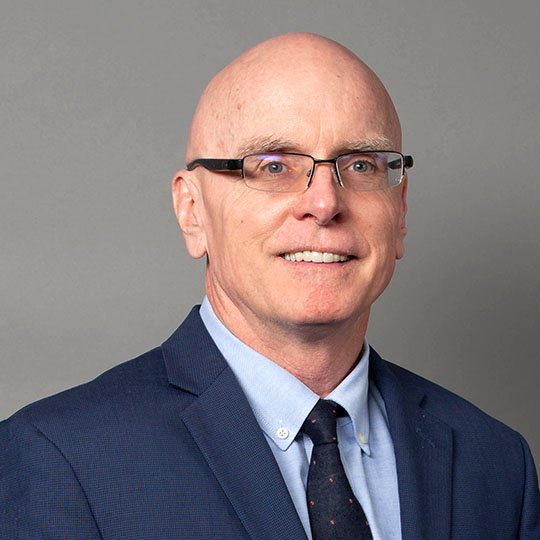 Mitchel Strain, PWS, CPSS, CPSC
Director of Environmental Services
Mr. Strain joined Smart Services in 2014 as the Director of Environmental Services.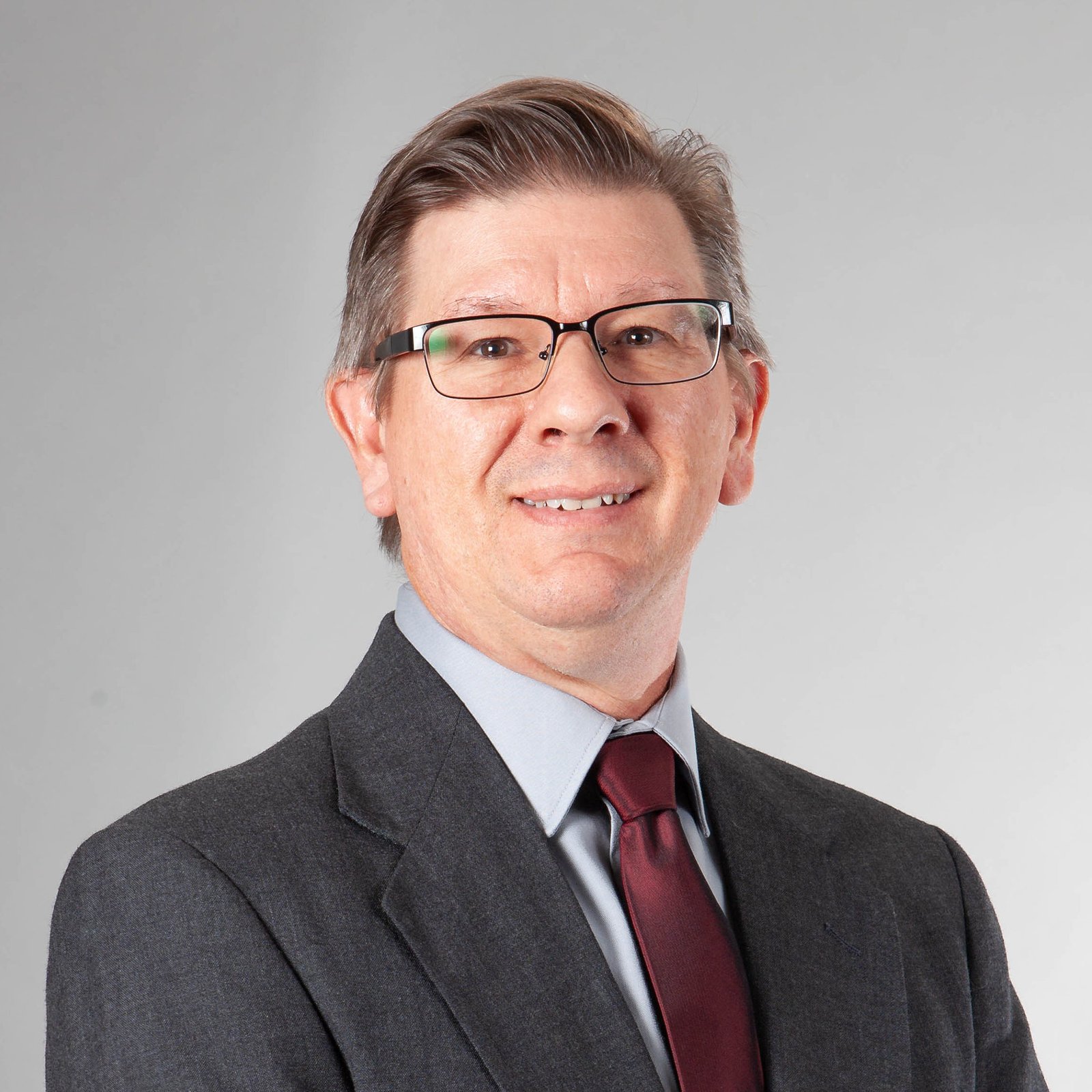 John Dodgion, PS
Professional Surveyor and Project Manager
Mr. Dodgion joined the firm in 2020. He is licensed in Ohio & Kentucky with extensive surveying and right-of-way experience across Ohio.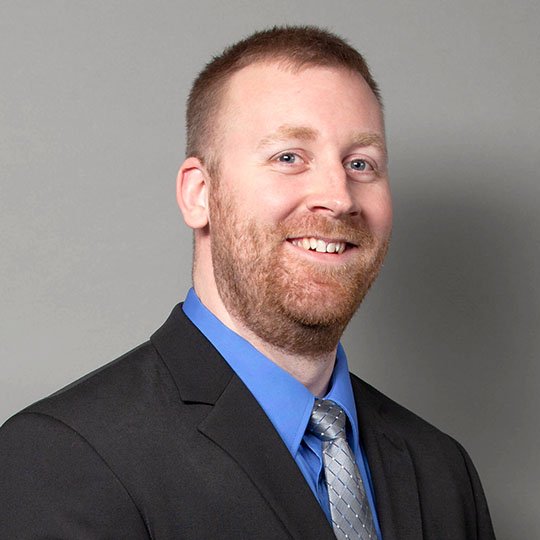 Patrick Wilson, PE
Project Engineer
Mr. Wilson has performed hundreds of traffic counts and post processing traffic count data and reviewing data for accuracy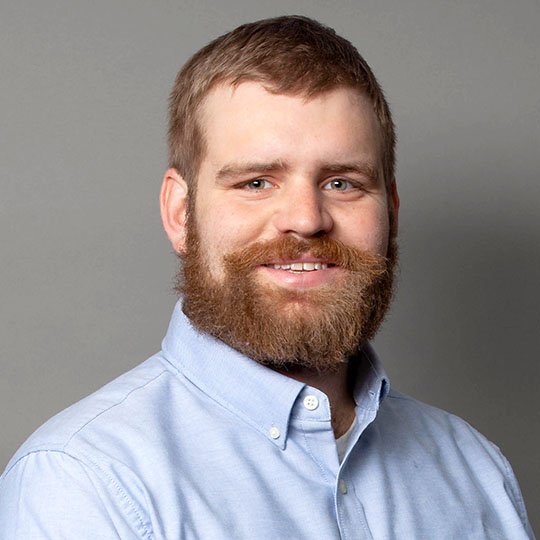 Taylor Schoepf, SI
Field Crew Leader
Mr. Schoepf's background in Civil Engineering and Surveying provides excellent survey services to our clients.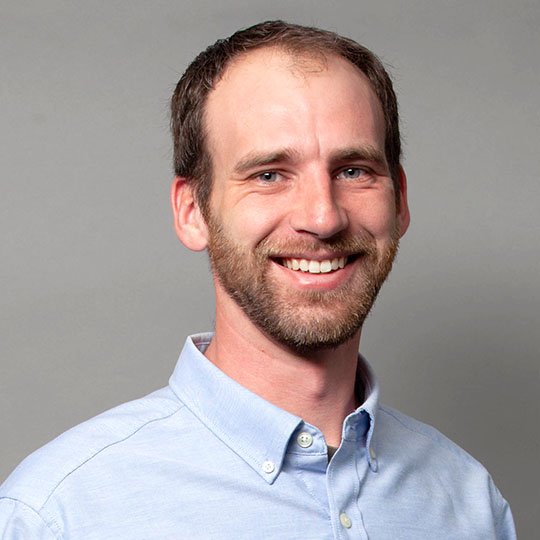 Kyle Dixon
Environmental Scientist
Mr. Dixon is a versatile member of Smart Services as a survey crew leader and assists with the firm's environmental projects.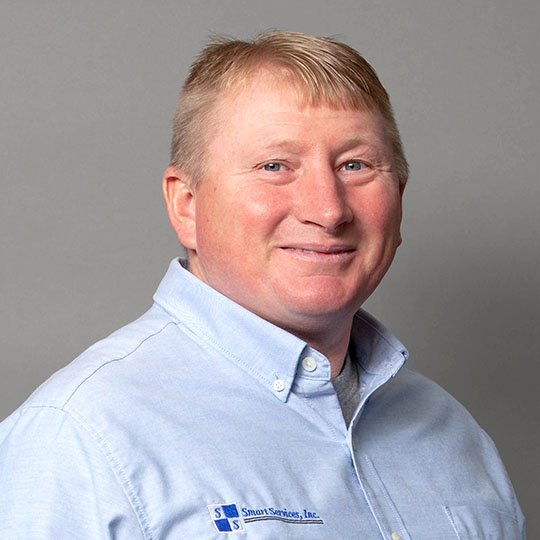 Jesse Watts
Field Crew Leader
Mr. Watts is experienced in field data collection and has developed innovative approaches to solving issues in the field.
Ryan Jacquot
sUAV Pilot, Marketing Manager & Survey Technician
Mr. Jacquot is our licensed sUAV pilot, develops marketing materials for the firm and assists surveyors in the field
Nick Mason
Design Technician
Mr Mason provides support to our professional surveyors and engineers utilizing AutoCad and Civil3D.
Kenneth Dillon
Survey Technician
Mr. Dillon joined Smart Services in 2019. He is a veteran of the US Army and assists our survey crew leaders in the field.
Dan Hornyak, PS
Surveyor