We offer a wide range of services and utilize the latest equipment and technology to meet the needs of our clients and deliver projects on time and on budget.
Smart Services Inc. is a woman owned professional consulting firm providing surveying and right-of-way, traffic engineering and data collection, and environmental services. We have extensive experience with state agencies, counties, townships, cities, and villages, and our lead professionals in each area have over 20 years of experience in their field. The company has DBE, State of Ohio EDGE, and City of Columbus FBE certification.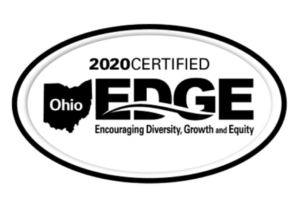 Surveying & Right-of-Way
Our roots began in mortgage, ALTA, and boundary surveys where we built a solid reputation for quality and accuracy. Since 1996 we have expanded our services to include:
Horizontal and Vertical Control Surveys
Basemaps & GIS
Right-of-Way Plans
Topographic Surveys
GNSS Surveys
Aerial based LiDAR
Terrestrial based LiDAR
Route Surveys
Cadastral Surveys
ALTA/NSPS Land Title Surveys
Hydrographic Surveys
As-Built Surveys
FEMA Flood Mapping & Elevation Certificates
Traffic Engineering
Smart Services, Inc. has the resources to perform a full range of services in traffic engineering and transportation planning. We have certified Professional Traffic Operations Engineers in-house to collect and manage all your traffic and data needs. Our services include:
Traffic Signal Design/Retiming
Signal System Optimization
Pavement Marking/Signs
Traffic Control for School/Pedestrian Crossings
Corridor Studies
Safety Studies
Signal Warrant Studies
Traffic Impact Studies
Access Management Plans
Design Traffic

Traffic counting services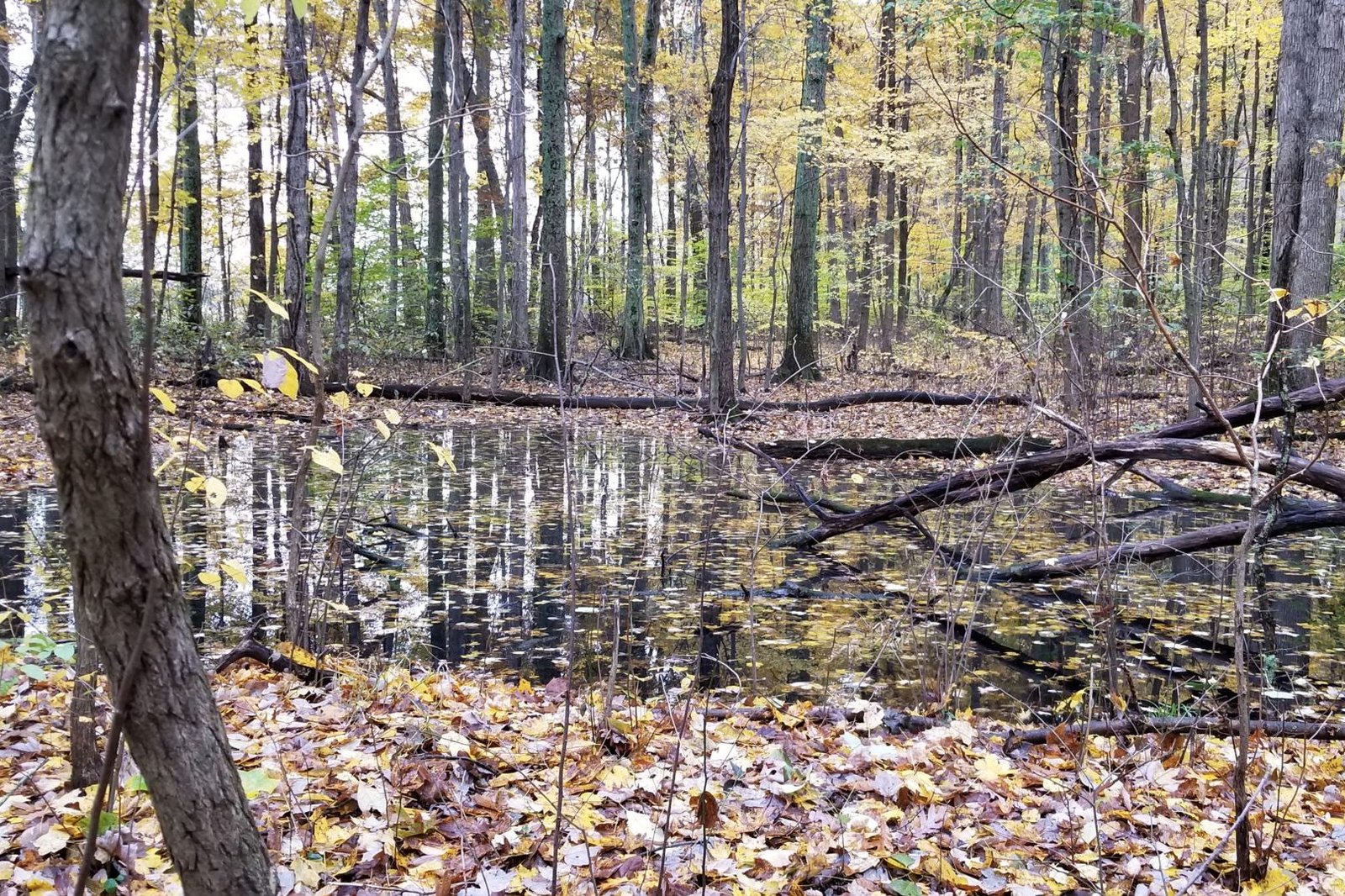 Environmental Services
We provide a vast array of environmental consulting services to assist our clients through local, state and federal regulatory processes. Our services include:
Wetland and Stream Services

Delineation and Assessment
Section 404/401 Waterway Permitting
Creation, restoration, and enhancement

Site & Soil Evaluations
Phase I and Phase II ESAs
Wetland Treatment Design

Acid Mine Drainage
Storm Water
Residential/Commercial Waste Water

National Environmental Policy Act (NEPA) Documentation
Threatened & Endangered Species Investigations
WHY CHOOSE SMART SERVICES?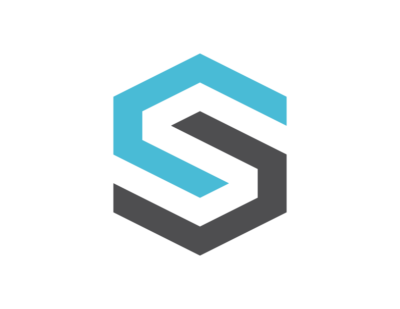 MEET OUR TEAM
The team who can create everything from scratch and has ingenious ideas is here
and is more than happy to help you.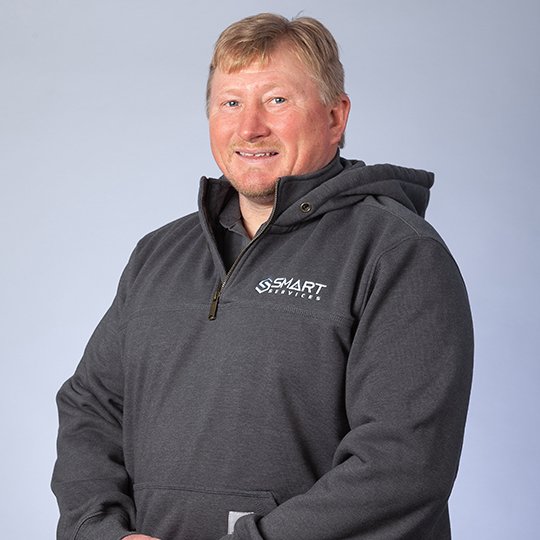 Jesse Watts
Field Crew Leader
Mr. Watts is experienced in field data collection and has developed innovative approaches to solving issues in the field.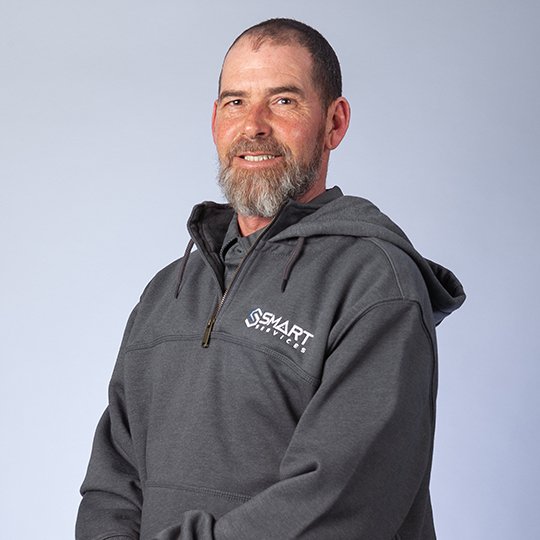 Shane McCandless
Survey Technician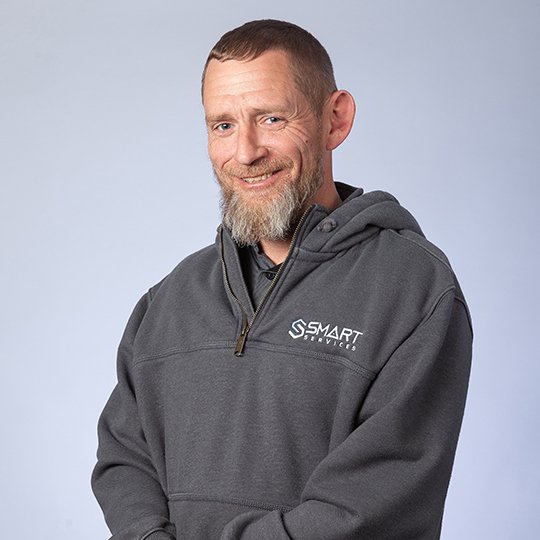 Francis Kvintus
Survey Technician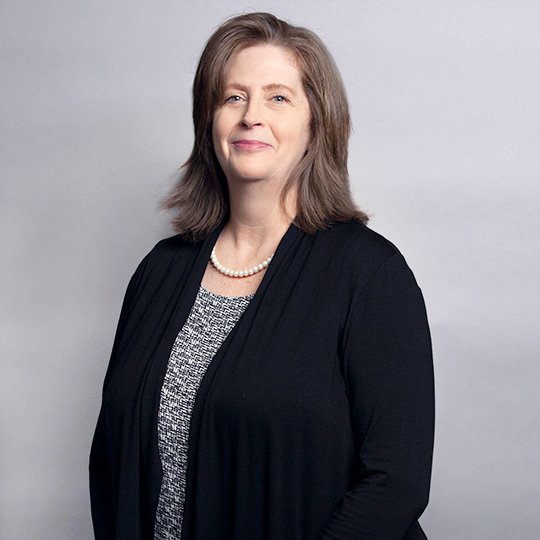 Kathy Krock, BSCE
President
Ms. Krock assures that all services will be successfully completed in a timely and cost-effective manner.
Brian Smart, PS
Vice-President
Mr. Smart founded Smart Services and now assumes the roles of Vice-President and Director of Survey & Right-of-way.
Todd Stanhope, PE, PTOE
Director of Traffic Engineering
Mr. Stanhope has a proven track record of providing excellent leadership and project management.
Mitchel Strain, PWS, CPSS, CPSC
Director of Environmental Services
Mr. Strain joined Smart Services in 2014 as the Director of Environmental Services.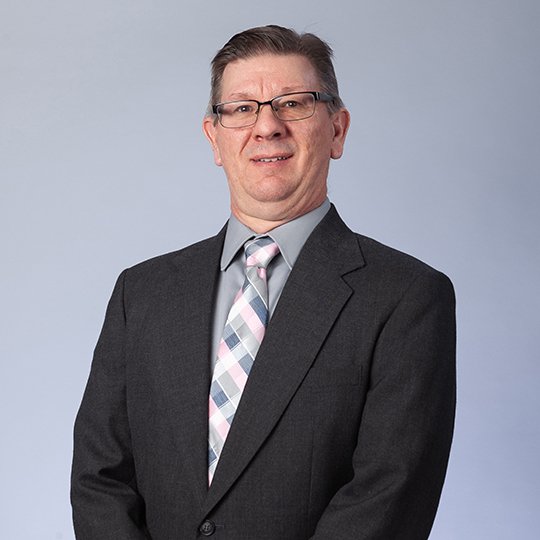 John Dodgion, PS
Professional Surveyor and Project Manager
Mr. Dodgion joined the firm in 2020. He is licensed in Ohio & Kentucky with extensive surveying and right-of-way experience across Ohio.
Patrick Wilson, PE
Project Engineer
Mr. Wilson has performed hundreds of traffic counts and post processing traffic count data and reviewing data for accuracy
Taylor Schoepf, PS, EI
Professional Surveyor
Mr. Schoepf's background in Civil Engineering and Surveying provides excellent survey services to our clients.
Ryan Jacquot
UAV Pilot, Marketing
Mr. Jacquot is a UAV Pilot and the lead of our LiDAR division. He is also responsible for marketing and branding of the firm.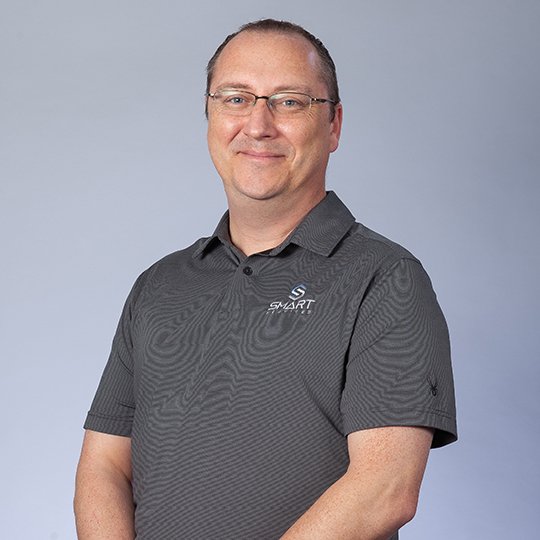 Nick Mason
Design Technician
Mr Mason provides support to our professional surveyors and engineers utilizing AutoCad and Civil3D.
Adason Stevens, SI
Surveyor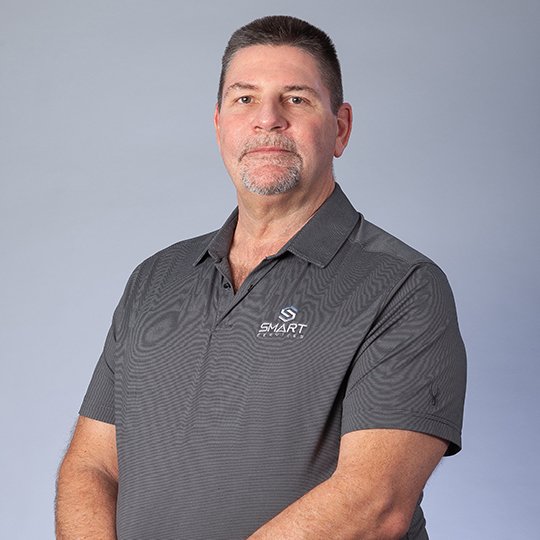 Curt Smart
Title Researcher
Dan Hornyak, PS
Professional Surveyor