Smart Services Inc. is a professional consulting firm providing surveying and right-of-way, traffic engineering and counts, and environmental services. The goal of our firm is to provide quality service that exceeds the expectations of our clients. These expectations include competitive fees, meeting project schedules, and communicating with our client throughout the project. There are several aspects of our operations that help us meet these goals. We strive to have a defined scope with our clients, have direct principal involvement in each project, and utilize technology and expertise to efficiently and effectively develop our products.
Our principal surveyor, Brian Smart, started Smart Surveying, Inc. in 1996. Smart Surveying was known throughout central Ohio for quality & accurate surveying services. In 2011 Smart Surveying ownership changed hands and the name was changed to Smart Services, Inc. to reflect the growing range of services offered to our clients. In 2013 Smart Services again expanded our services when we acquired Traffic Engineering Services, Inc. (TES). TES is now a part of Smart Services, Inc.
Smart Services provides services to public agencies, engineers, contractors, architects, developers, title agencies, and attorneys throughout Ohio and beyond.  We are committed to providing an accurate product in a short timeframe and at a reasonable cost. We have the personnel, equipment, and specific experience to competently meet your project requirements in a cost-effective and timely fashion.
ODOT PREQUALIFIED
Smart Services, Inc. is prequalified by the Ohio Department of Transportation (ODOT) for the following categories:
Survey and right of way
Limited R/W Plan Development
Complex R/W Plan Development
Traffic engineering and data collection
Non-Complex Roadway Design
Safety Studies
Basic Traffic Signal Design
Traffic Signal System Design
Interchange Justification/Modification Study
Bicycle Facilities and Enhancement Design
Environmental
Environmental Document Preparation-CE
Environmental Document Preparation-Section 4(f)
Ecological Surveys
Stream and Wetland Mitigation
Waterway Permits
Regulated Materials Review (RMR), including

RMR Screening;
RMR Assessment; and
RMR Investigation.
STATE OF OHIO - EDGE (ENCOURAGING DIVERSITY, GROWTH, & EQUITY)
Smart Services, Inc. is certified in the Encouraging Diversity, Growth and Equity program,
Certification Number 20934, effective through 12/11/2020.
OHIO STATEWIDE UNIFIED CERTIFICATION PROGRAM
Disadvantaged Business Enterprise (DBE)
CITY OF COLUMBUS - FBE
Smart Services, Inc. is certified as a Female Business Enterprise.
PROFESSIONAL LICENSES & CERTIFICATIONS
We have individuals certified and/or licensed in the following:
Professional Engineer (Ohio)
Professional Surveyor (Ohio, Arizona)
Professional Traffic Operations Engineer (PTOE)
SafeLandUSA Oil & Gas Safety Training
MEET OUR TEAM
The team who can create everything from scratch and has ingenious ideas is here
and is more than happy to help you.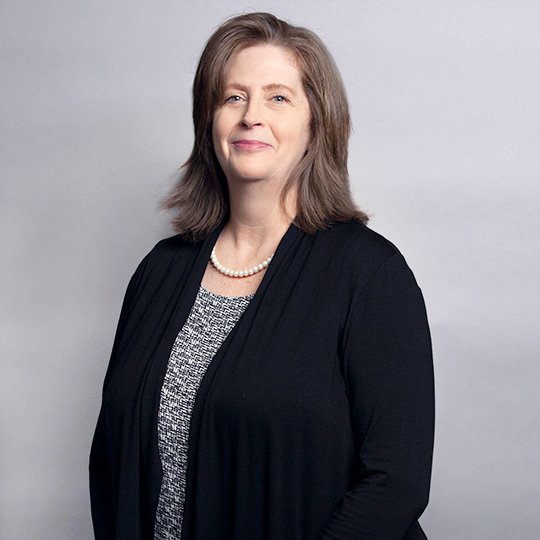 Kathy Krock, BSCE
President
Ms. Krock assures that all services will be successfully completed in a timely and cost-effective manner.
Brian Smart, PS
Vice-President
Mr. Smart founded Smart Services and now assumes the roles of Vice-President and Director of Survey & Right-of-way.
Todd Stanhope, PE, PTOE
Director of Traffic Engineering
Mr. Stanhope has a proven track record of providing excellent leadership and project management.
Mitchel Strain, PWS, CPSS, CPSC
Director of Environmental Services
Mr. Strain joined Smart Services in 2014 as the Director of Environmental Services.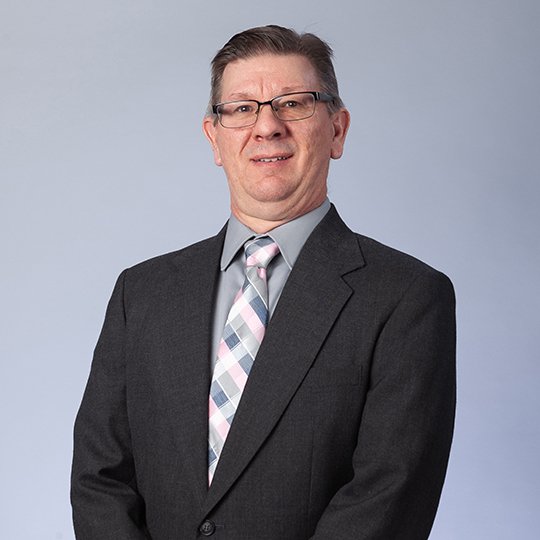 John Dodgion, PS
Professional Surveyor and Project Manager
Mr. Dodgion joined the firm in 2020. He is licensed in Ohio & Kentucky with extensive surveying and right-of-way experience across Ohio.
Patrick Wilson, PE
Project Engineer
Mr. Wilson has performed hundreds of traffic counts and post processing traffic count data and reviewing data for accuracy
Taylor Schoepf, PS, EI
Professional Surveyor
Mr. Schoepf's background in Civil Engineering and Surveying provides excellent survey services to our clients.
Dan Hornyak, PS
Professional Surveyor
Ryan Jacquot
UAV Pilot, Marketing
Mr. Jacquot is a UAV Pilot and the lead of our LiDAR division. He is also responsible for marketing and branding of the firm.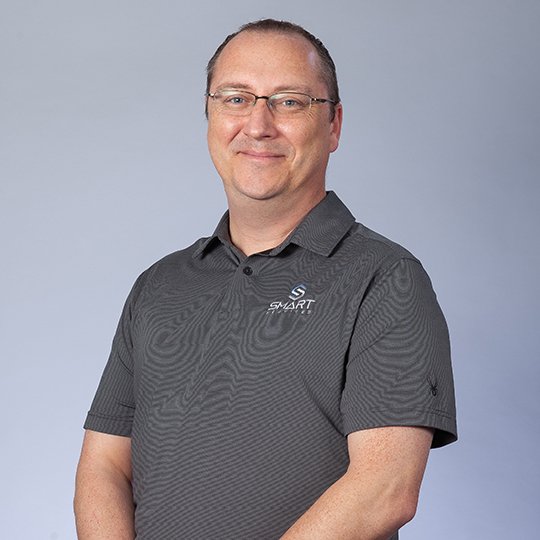 Nick Mason
Design Technician
Mr Mason provides support to our professional surveyors and engineers utilizing AutoCad and Civil3D.
Adason Stevens, SI
Surveyor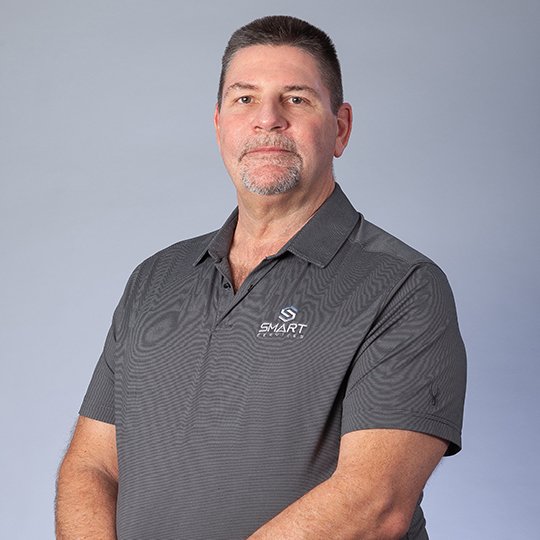 Curt Smart
Title Researcher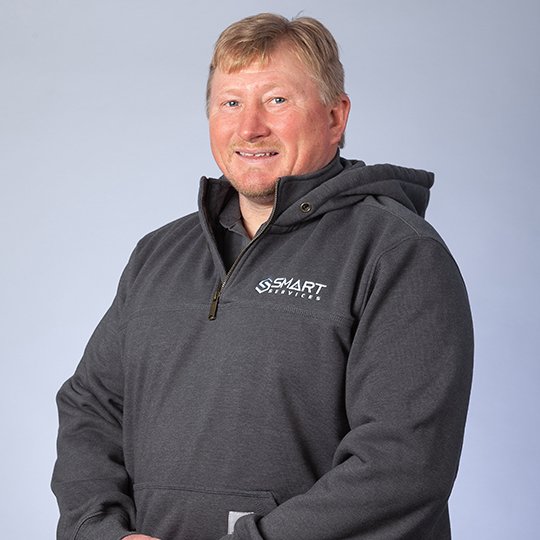 Jesse Watts
Field Crew Leader
Mr. Watts is experienced in field data collection and has developed innovative approaches to solving issues in the field.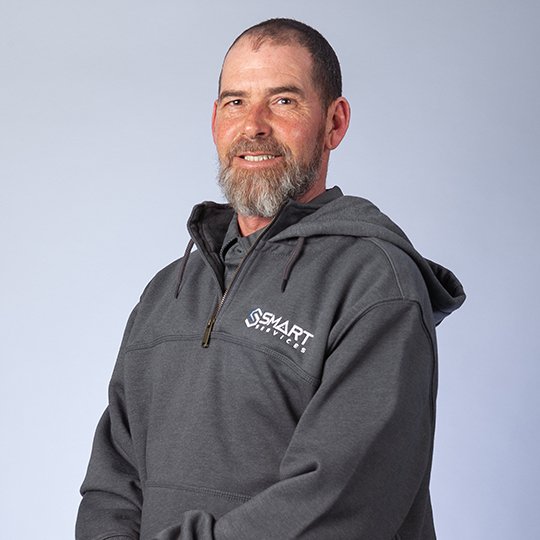 Shane McCandless
Survey Technician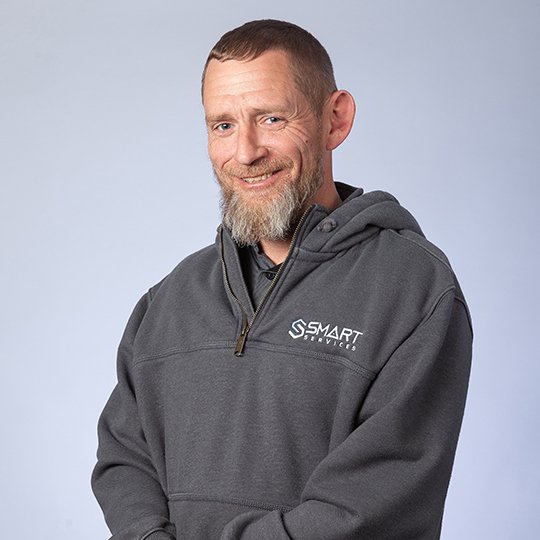 Francis Kvintus
Survey Technician