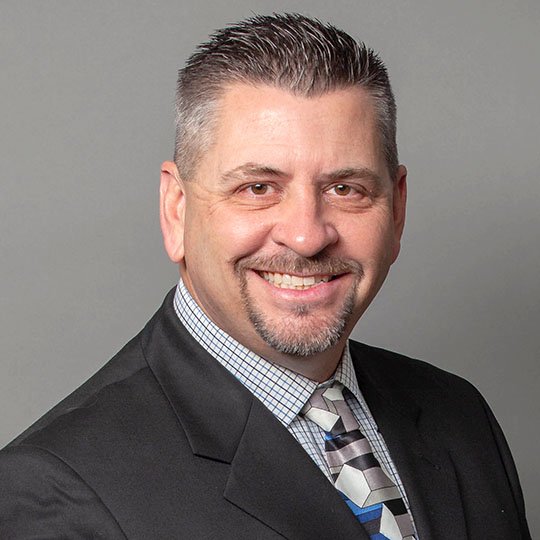 Education
BS in Civil Engineering
The Ohio State University
Surveying Training for U.S. Army Reserves
Department of Defense Mapping School
Registrations
Surveyor
Ohio # 7611
Arizona # 29890
Affiliations
Professional Land Surveyors of Ohio
National Society of Professional Surveyors
Certifications
ODOT Right-of-Way
Brian Smart, PS
Vice-President
Professional Experience
Mr. Smart founded Smart Surveying (Smart Services, Inc.) in 1996 and after the firm was acquired in 2011 assumed the dual role of Vice-President and Director of Survey and Right of Way. Mr. Smart has extensive experience throughout Ohio with boundary and topographic surveys, construction and right-of-way staking, ALTA/ACSM Land Title surveys, route surveys, large scale mapping, bathymetric surveys, control surveys, and GPS surveying. Mr. Smart is extremely proficient at courthouse research, locating difficult to find monuments, and resolving challenging boundaries. He has a proven track record of managing or assisting with managing the survey tasks on numerous ODOT, ODOT LPA, and Municipal roadway, sidewalk, bridge, bikeway, storm water, sanitary sewer, waterline, and right-of-way, design projects. He has directed and managed subconsultants and team members, and cooperated with the efforts of prime consultants. Mr. Smart has taken and successfully completed ODOT's Right-of-Way Development Training Course. He is a veteran of the U.S. Army Reserves and served overseas during the Persian Gulf War.
Recent Representative Projects
NiSource Gas Pipeline Relocation Project, Columbus, Ohio
– Mr. Smart and Smart Services, Inc. worked under a service agreement with NTH Consultants to provide surveying services for multiple NiSource projects to relocate gas pipelines in downtown Columbus along I-70. Smart Services established site control for construction, established property lines and right of way, completed topographic, utility & as-built surveys, and completed basemapping. Projects included I-70 Phase 4A, I-70 Champion Avenue, & NiSource Colfax IP District Station #1 & #2.
Contact: Pat Nortz, PE, NTH Consultants,
Cistern Inspection Project for ODOT District 9, Fayetteville, Ohio, PID 97683
– Mr. Smart oversaw the mapping and inspection of 9 underground cisterns located at various locations under US 50 & US 68 in Fayetteville. All the cisterns were located, sized and mapped. Smart Services designed and built a device that allowed for an initial video inspection inside the cisterns which gave the owner a clearer picture of the condition of the cisterns. Additional videos were produced for future reference by ODOT.
Contact: Dave Beekman, PE, Project Manager, ODOT D-9, 740-773-2691
LIC -Thornwood Crossing, (LIC-CR128-0.97) PID 8764
2 – Mr. Smart is the project manager for Smart Services as a subconsultant to Gannett Fleming for surveying and right of way services for the Cherry Valley Road Bridge Replacement Project. This $13M project will eliminate the bridge at the hazardous curve on Cherry Valley Road and will divert traffic from the new Cherry Valley road interchange onto Thornwood Crossing across the proposed bridge over Raccoon Creek and through a proposed roundabout.
Contact: Matt O'Donnell PE, Project Manager, Gannett Fleming, 614-794-9424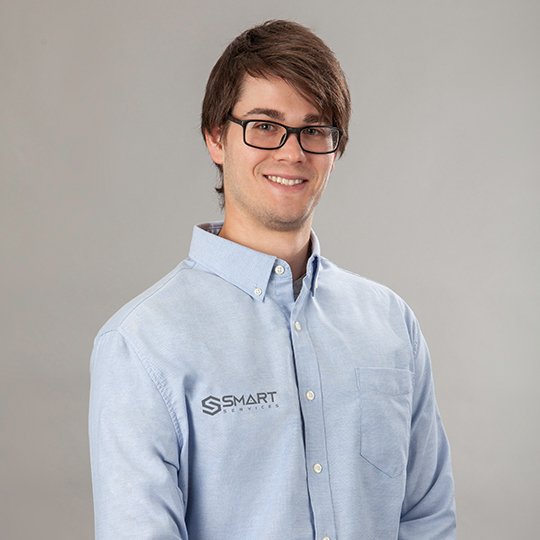 Adason Stevens, SI
Surveyor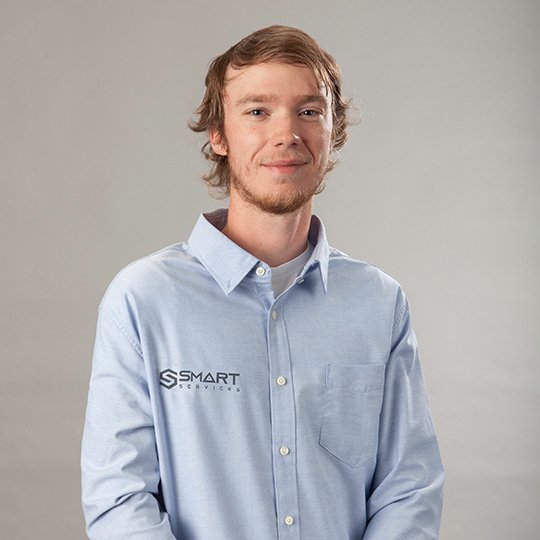 Chris Ortman
Survey Technician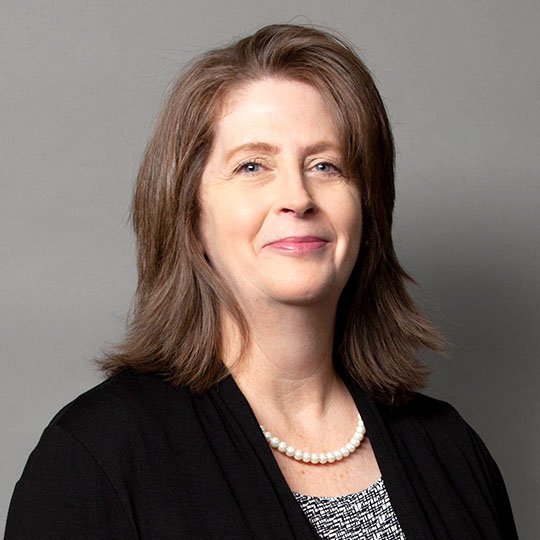 Kathy Krock, BSCE
President
Ms. Krock assures that all services will be successfully completed in a timely and cost-effective manner.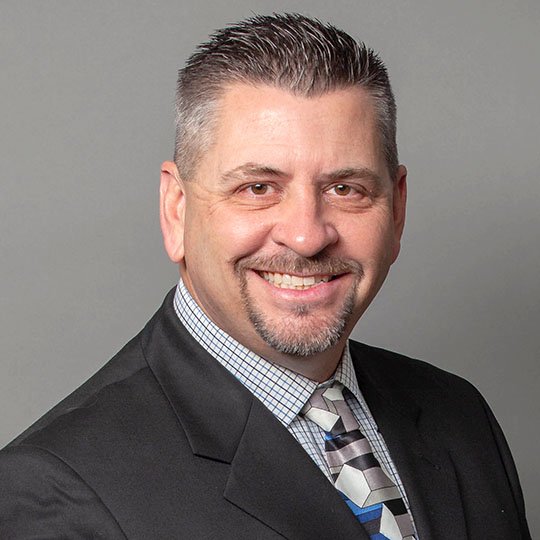 Brian Smart, PS
Vice-President
Mr. Smart founded Smart Services and now assumes the roles of Vice-President and Director of Survey & Right-of-way.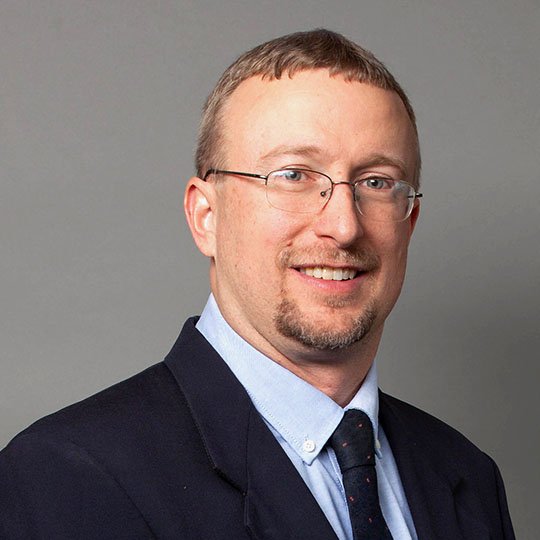 Todd Stanhope, PE, PTOE
Director of Traffic Engineering
Mr. Stanhope has a proven track record of providing excellent leadership and project management.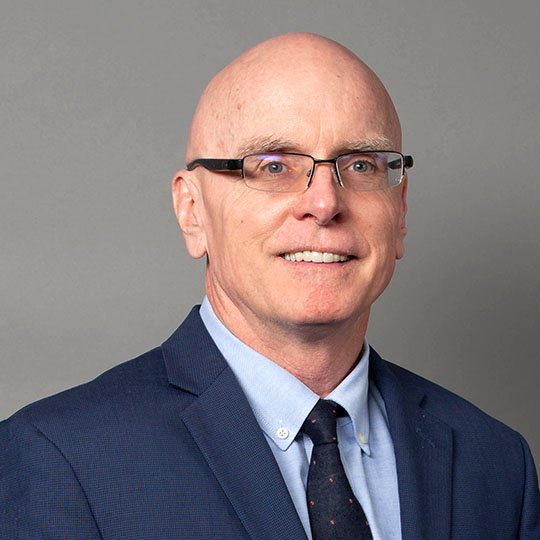 Mitchel Strain, PWS, CPSS, CPSC
Director of Environmental Services
Mr. Strain joined Smart Services in 2014 as the Director of Environmental Services.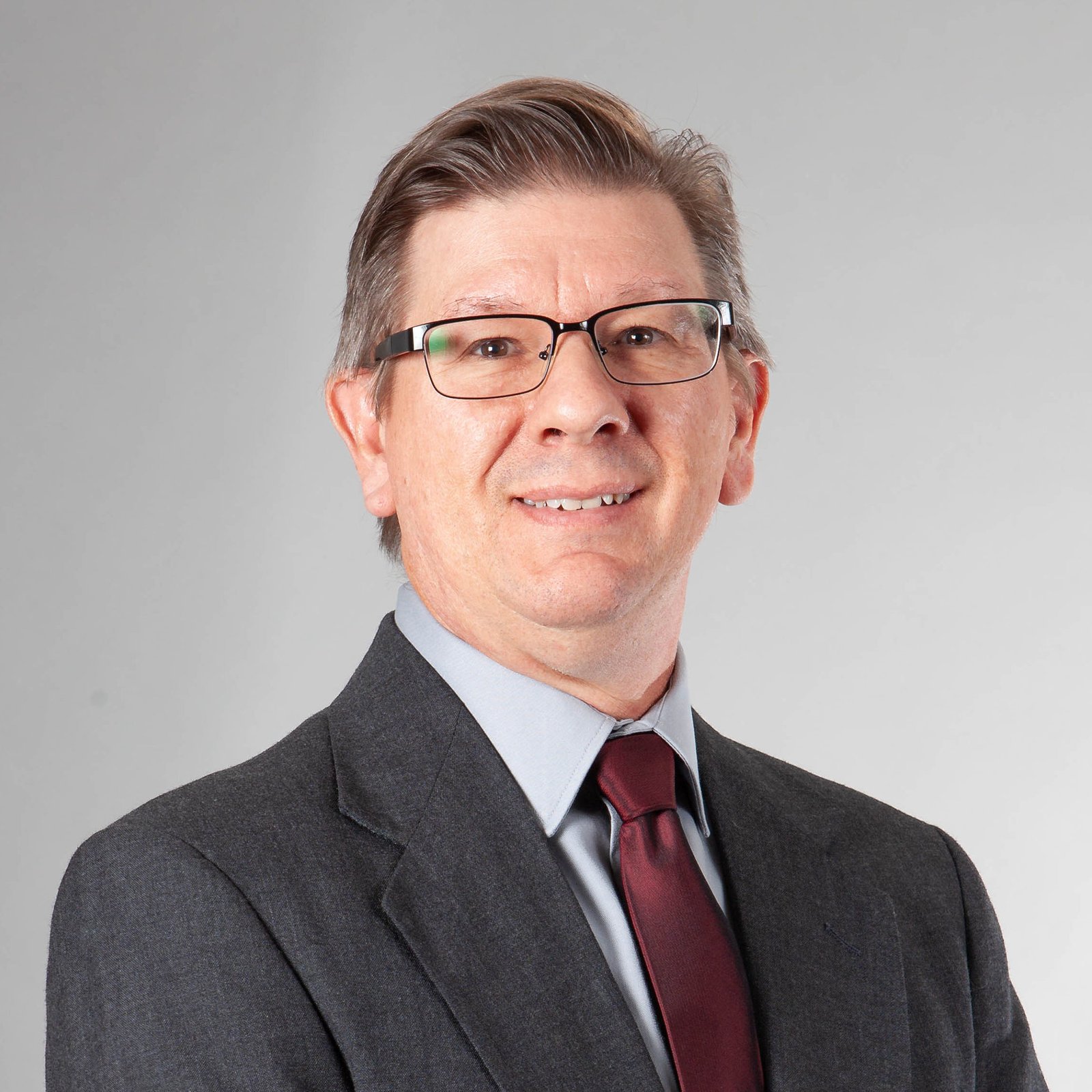 John Dodgion, PS
Professional Surveyor and Project Manager
Mr. Dodgion joined the firm in 2020. He is licensed in Ohio & Kentucky with extensive surveying and right-of-way experience across Ohio.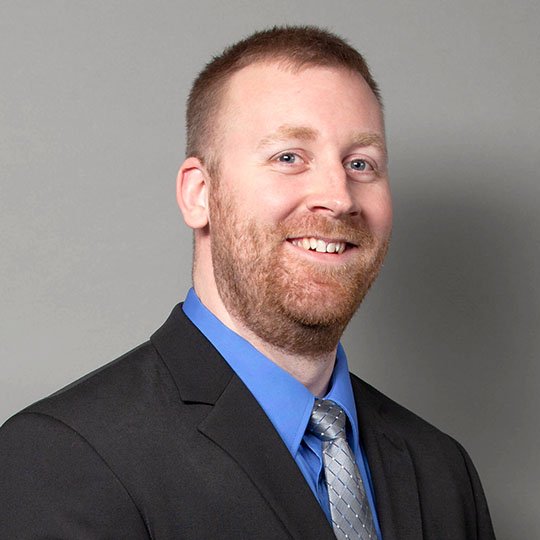 Patrick Wilson, PE
Project Engineer
Mr. Wilson has performed hundreds of traffic counts and post processing traffic count data and reviewing data for accuracy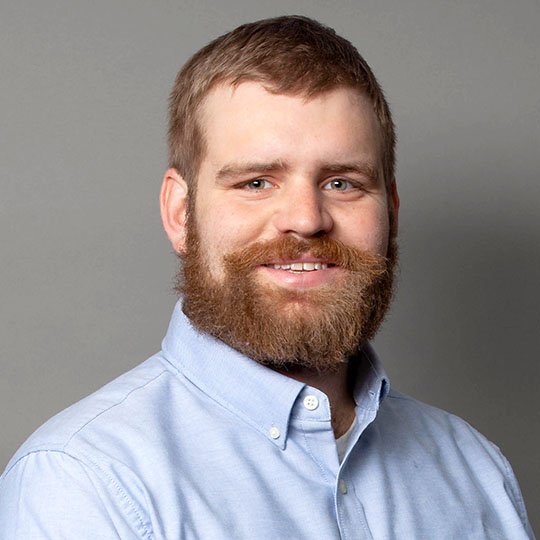 Taylor Schoepf, SI
Field Crew Leader
Mr. Schoepf's background in Civil Engineering and Surveying provides excellent survey services to our clients.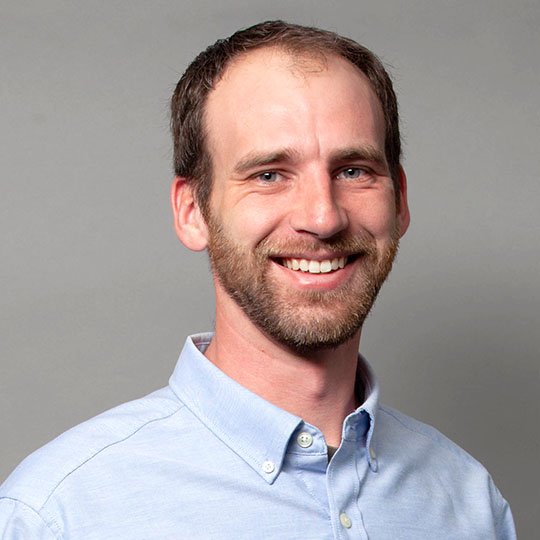 Kyle Dixon
Environmental Scientist
Mr. Dixon is a versatile member of Smart Services as a survey crew leader and assists with the firm's environmental projects.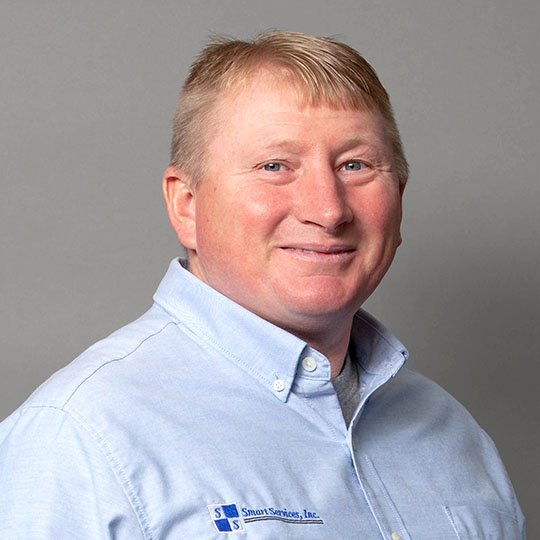 Jesse Watts
Field Crew Leader
Mr. Watts is experienced in field data collection and has developed innovative approaches to solving issues in the field.
Ryan Jacquot
sUAV Pilot, Marketing Manager & Survey Technician
Mr. Jacquot is our licensed sUAV pilot, develops marketing materials for the firm and assists surveyors in the field
Nick Mason
Design Technician
Mr Mason provides support to our professional surveyors and engineers utilizing AutoCad and Civil3D.
Kenneth Dillon
Survey Technician
Mr. Dillon joined Smart Services in 2019. He is a veteran of the US Army and assists our survey crew leaders in the field.
Dan Hornyak, PS
Surveyor