Education
BS in Surveying and Mapping
University of Akron, 2004
Registration
Professional Surveyor
Ohio #8364
Kentucky #4228
Certifications
OSHA
40-Hour HAZWOPER
10-Hour Construction
8-Hour Confined Space
Railroad Worker Safety Trainings – Multiple Rail Clients
SafeLandUSA
Affiliations
Professional Land Surveyors of Ohio
Sam Stiltner, PS, PLS
Survey Manager
Professional Experience
Mr. Stiltner joined Smart Services in 2016 and brings extensive experience in surveying and department management to the firm. He has worked on a variety of projects, for public and private clients throughout Ohio, related to Transportation, Water & Waste Water, Environmental, Right-of-Way, Land Boundary, Industrial, and Utilities. Mr. Stiltner has successfully brought many projects to completion, under a variety of scopes, schedules, and budgetary constraints, through effective collaboration with team members and clients. Through his client specific training, Mr. Stiltner has also received several OSHA-Related and Client-specific training certifications, granting him the proper clearances to work on many unique and challenging projects.
Recent Representative Projects
Springfield Air National Guard Base Topographic Survey – Smart Services completed a topographic survey of the Springfield Ohio Air National Guard Base Building 151 as a subconsultant to Tetra Tech. Mr. Stiltner was the project manager and the project included project control and basemapping of contours and elevations (digital surface model of the existing ground to generate one-foot contours and establish existing finished floor elevations at entry locations), drainage features, planimetric features, utilities and landscaping.
Contact: John Ramsey, Project Manager, Tetra Tech, Inc., 502-584-5555
Districts 4 & 11 Survey and Right of Way Task Order, PID 97698
– Mr. Stiltner is the project manager as a subconsultant to Thomas Fok & Associates for the ODOT District 4 & 11 survey task order. Mr. Stiltner recently completed the following projects as part of the task order:
Right of way plans for the SUM-162/162D-2.21/0.00 (PID 103171) $1.3M intersection improvement project.
Survey tasks for the ATB – 307 (PID 106705) $1.1M culvert project which consisted of multiple culverts on SR307 and included setting project control and completing the basemapping and drainage surveys.
Contact: Frank Snyder, PS, Project Manager, Thomas Fok & Assoc., 330-799-1501
Kirkersville Feeder Canal Improvements, Millersport, Ohio – Mr. Stiltner was the project manager for the ongoing project to complete channel improvements at the Kirkersville Canal. Mr. Stiltner provided field surveying, bathymetric surveying and base mapping services for the Ohio Department of Natural Resources project located near Buckeye Lake in Millersport, Ohio. Recent work also included the staking of adjacent properties and the provision of exhibits to aid in property acquisition along the canal.
Contact: James Hilovsky, PE, Project Manager, ODNR Division of Engineering, 614-265-6967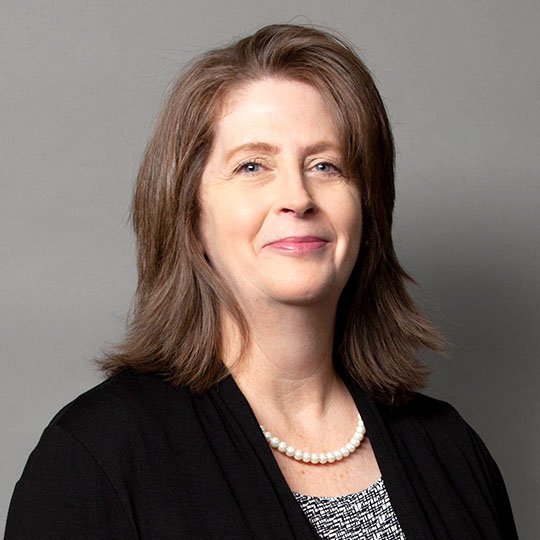 Kathy Krock, BSCE
President
Ms. Krock assures that all services will be successfully completed in a timely and cost-effective manner.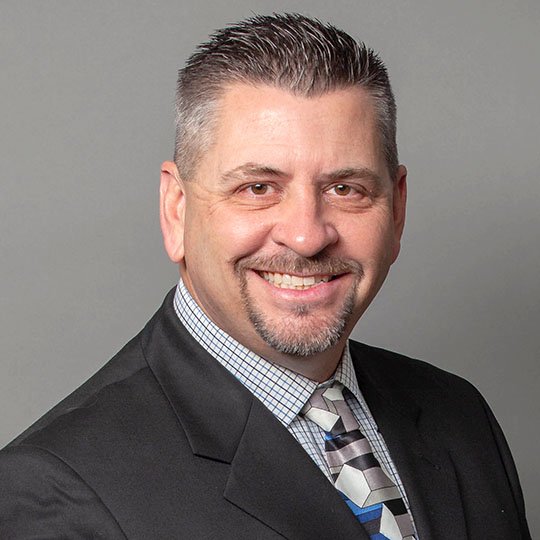 Brian Smart, PS
Vice-President
Mr. Smart founded Smart Services and now assumes the roles of Vice-President and Director of Survey & Right-of-way.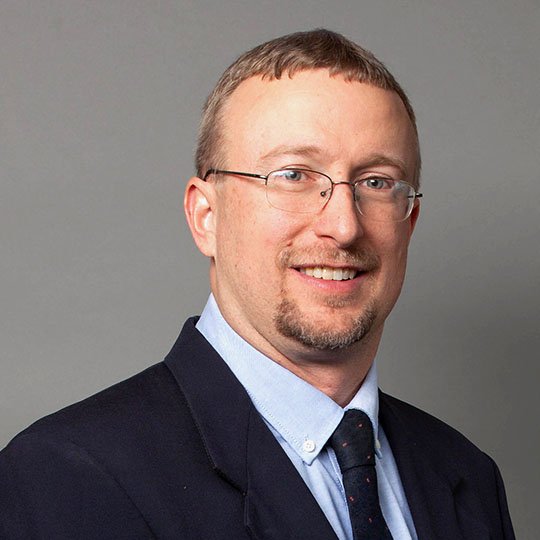 Todd Stanhope, PE, PTOE
Director of Traffic Engineering
Mr. Stanhope has a proven track record of providing excellent leadership and project management.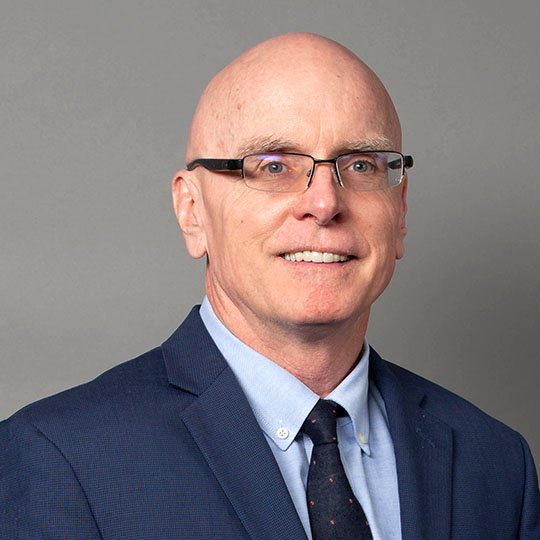 Mitchel Strain, PWS, CPSS, CPSC
Director of Environmental Services
Mr. Strain joined Smart Services in 2014 as the Director of Environmental Services.
Samuel Stiltner, PS, PLS
Survey Manager
Mr. Stiltner brings extensive experience in surveying and department management to the firm.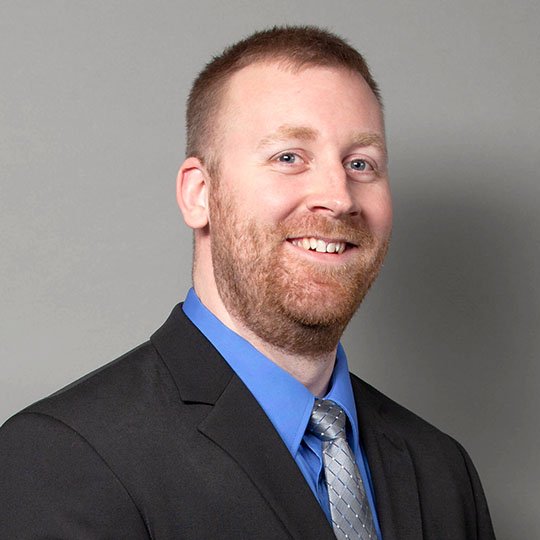 Patrick Wilson, PE
Project Engineer
Mr. Wilson has performed hundreds of traffic counts and post processing traffic count data and reviewing data for accuracy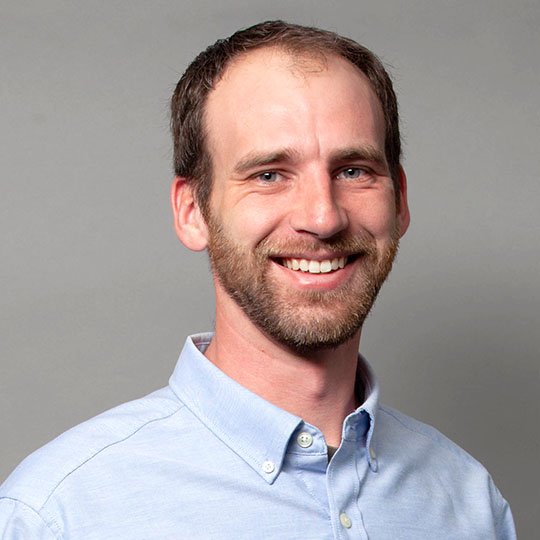 Kyle Dixon
Environmental Scientist
Mr. Dixon is a versatile member of Smart Services as a survey crew leader and assists with the firm's environmental projects.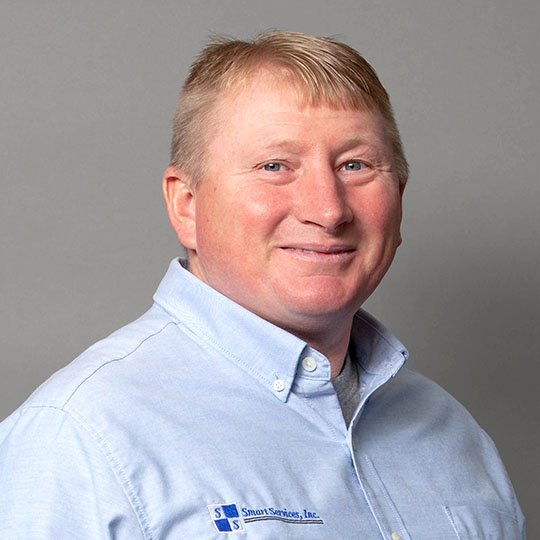 Jesse Watts
Field Crew Leader
Mr. Watts is experienced in field data collection and has developed innovative approaches to solving issues in the field.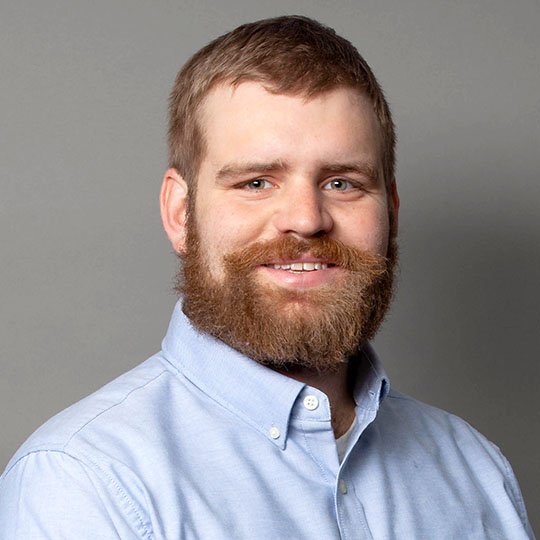 Taylor Schoepf
Field Crew Leader
Mr. Schoepf's background in Civil Engineering and Surveying provides excellent survey services to our clients.
Nick Mason
Design Technician
Mr Mason provides support to our professional surveyors and engineers utilizing AutoCad and Civil3D.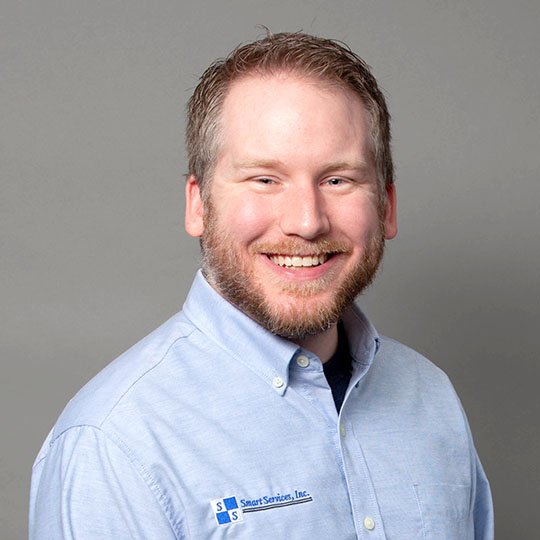 Ryan Jacquot
Marketing & Survey Technician
Mr. Jacquot develops marketing materials for the firm and assists surveyors and engineers in the field.